Working Hours
Monday to Saturday
7:30am - 5:30pm

Address
123b Kerrs Road, Manukau, Auckland
Car Removal Specialists Auckland
Japanese Car Parts is one of the best car removal companies in terms of quoting the best price for your old, junk, dead/alive cars. Call us and tell us about your vehicle that needs removal, we are here to help you.
Organising a car removal can be too much hassle, time constraint, and just a lot of work involved in getting rid of your old, junk car. All these factors can really discourage you from going ahead with the car removal. Now you don't need to worry for all of that, just pick up a phone and give us a call at any time to our toll-free numbers. You can also get a free quote through our website.
In no time, our team will get back to you. That's it! You simply relax and we will come to your place to remove the vehicle.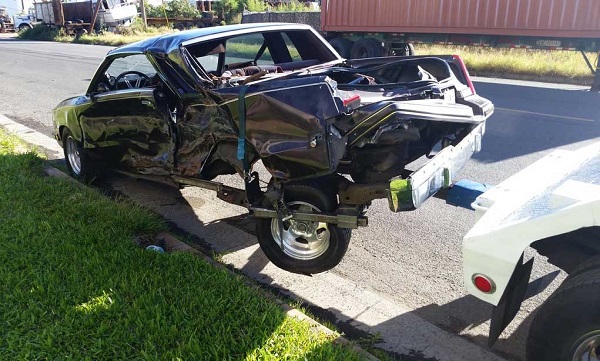 Get Your FREE QUOTE Today!
We offer professional and affordable car removal service. If you can't come to us,  we'll make time to meet with you to view the vehicle.
We can also arrange a free collection of your car when we buy it.
Car Removal East Auckland
Car Removal West Auckland
Car Removal South Auckland
Car Removal Central Auckland
WHY NOT GET TOP CASH FOR YOUR CAR, VAN, UTE, CAMPERVAN, CARAVAN?