Working Hours
Monday to Saturday
7:30am - 5:30pm

Address
123b Kerrs Road, Manukau, Auckland
Japanese Car Wreckers aim is to provide you a fast, easy and hassle-free way to sell your car, van, ute, 4WD, truck, sell broken car for cash, digger and loader to suit your vehicle disposal needs.
We are located in 123b Kerrs Road, Manukau, Auckland.
We are buyers and exporters of used auto wreckers Auckland. We remove vehicles in all states – broken, crashed, burnt, or with a mechanical problem. We dismantle the vehicle and export the used auto parts.
Are you ready to get started and get cash in your hand?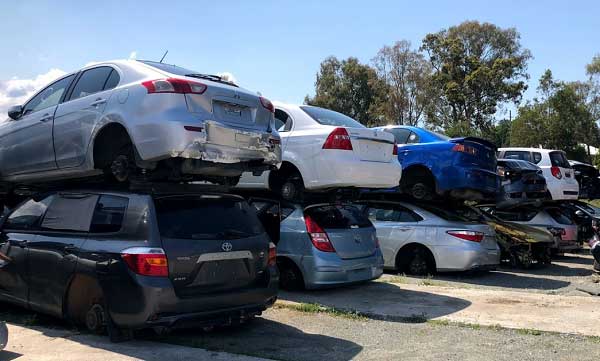 Get Your FREE QUOTE Today!
Auto dismantlers Auckland
Need quick cash today so you can buy another vehicle, pay your bills by selling your old or unwanted vehicle? Or maybe your vehicle is simply no longer working and you don't need it?
We provide you with a quick and easy way of selling or disposal of your vehicle so you can get cash in your hand today.
Save time, money and the stress of selling your vehicle by auction, online or privately and get cash easily.
We buy all used, broken, burnt, crashed, dead or alive vehicles – trucks, 4WDs, utes, vans, diggers, loaders, campervans, motorhomes, etc. We are vehicle dismantlers and wreckers who export used auto parts.
CASH FOR CARS WEST AUCKLAND
Why not Get Top Cash For Cars Auckland Services